Internal Gripping Hydraulic Pickoff Attachment
Now you can pickoff hard to hold parts by holding them from the inside!
Our internal gripping hydraulic pickoff features:
Powerful and rigid enough to hold part for post cut-off forming or back finishing without chatter


Mounts in modified, Acme standard sliding housing and way plate assembly, utilizing standard linkage and drive gear


Operated by small footprint air / oil power pack


Lubricated with circulating oil from the main machine system


Optional integrated "part ejected" sensor


Optional micro PLC "Add-On" control package


Want a Quote? Use our online RFQ system below, specifically tailored for this attachment.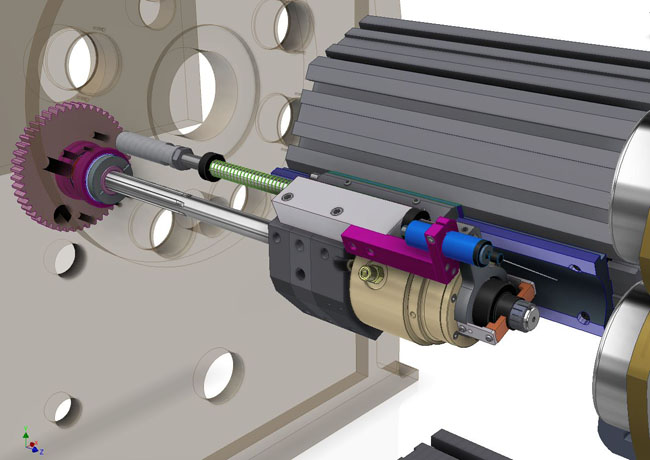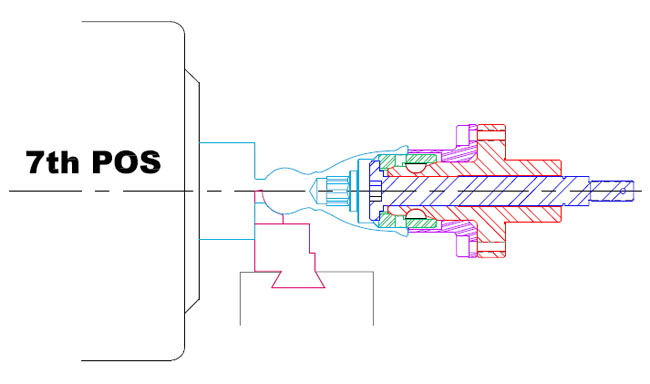 Interested in our Internal Gripping Hydraulic Pick-off Attachment? We make the quote process as simple and efficient as possible. Simply fill out and submit the short form below - we will then review your specific requirements, and email our quote for your consideration.
By logging in your contact details are automatically inserted in to this and every other RFQ Form throughout our website. You will receive a copy of your request via email whether logged in or not.