Acme Gridley Adjustable Ratio Attachment Lever
Adjustable Ratio Threading / Reaming Levers for Acme Gridley 1-1/4" RA-6 and 3/4" RA-8
Works on all ages of machines *
Adjustable Ratios 0.653 to 1 through 2.300 to 1
Uses standard Acme safety link components
Front model available for 3rd position 1-1/4" RA-6 and 4th position 3/4" RA-8
Rear model available for 4th position 1-1/4" RA-6 and 5th position 3/4" RA-8
* Minor modification to casting required. Not compatible with old style mechanical air-trip cylinder.

Want a Quote? Use our online RFQ system below, specifically tailored for this innovation.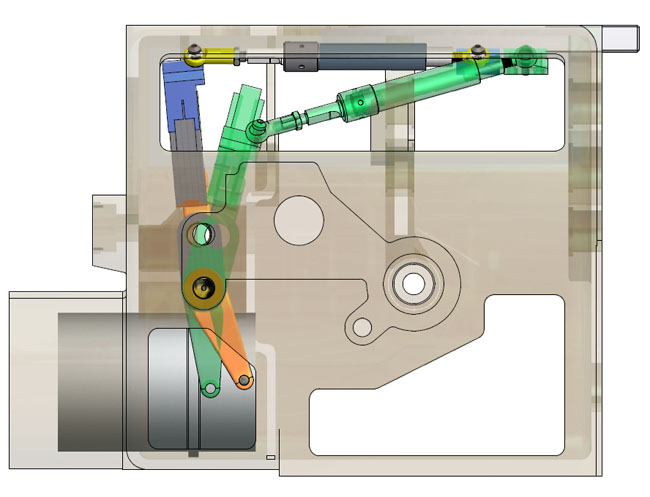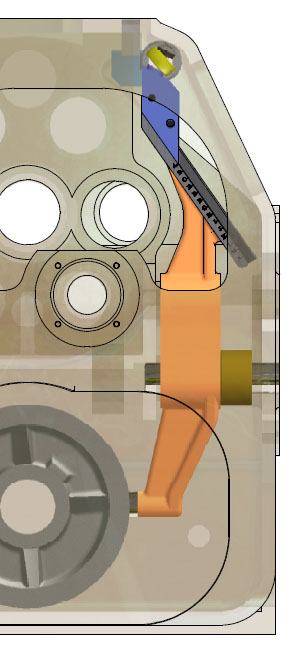 Interested in our Adjustable Ratio Threading / Reaming Levers for Acme Gridley 1-1/4" RA-6 and 3/4" RA-8? We make the quote process as simple and efficient as possible. Simply fill out and submit the short form below - we will then review your specific requirements, and email our quote for your consideration.
By logging in your contact details are automatically inserted in to this and every other RFQ Form throughout our website. You will receive a copy of your request via email whether logged in or not.