Improve surface finish and eliminate the need for secondary grinding!


Burnish Attachment with Adjustable Pressure Hydraulic Pinch Roller
Heavy duty construction
Pinch roller design reduces bending moment on part
Burnish force fully adjustable through hydraulic pressure
Custom design available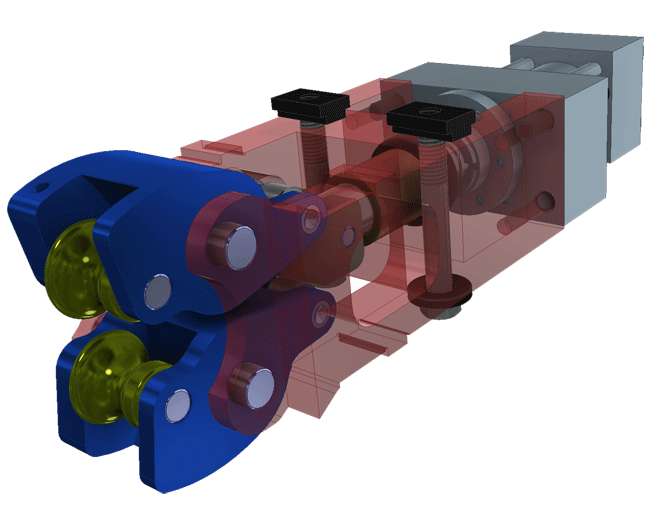 Interested in our Hydraulic Pinch Roller Burnishing Attachment? Simply fill out and submit the short form below - we will then review your specific requirements and follow up with a quotation and/or recommendation for your consideration.