Now you can easily machine BOTH ends of your part in an Acme Gridley collet chucker!


Turn Around Attachment Retrofit for Collet Chucker Screw Machines
Expands machine setup options for ability to utilize tooling stations for machining both ends of a part.
Custom air chucking or hydraulic chucking retrofitted to other machine positions to accommodate reversal.
Pneumatic ejector and insert cylinders or optional servo cylinder upgrade with TechDrive for ease of changeovers.
For longer parts, Turn Over Attachment is used to get up out of the way of tooling and tool slide for part reversal.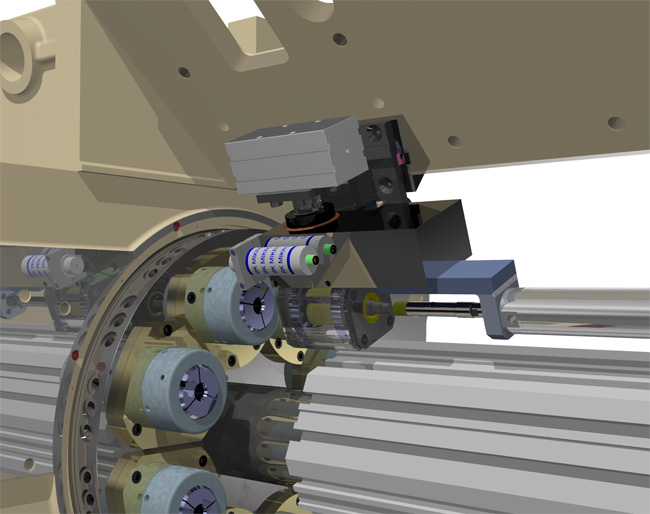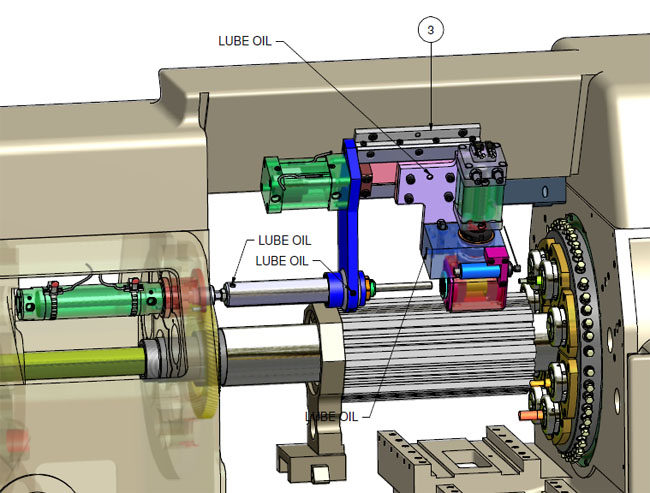 Turn Over Attachment retrofit for ability to reverse longer parts on an Acme Gridley collet chucker: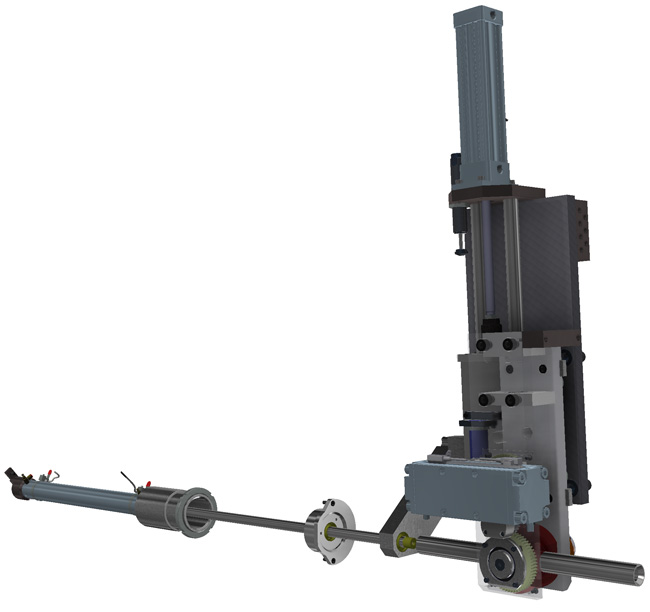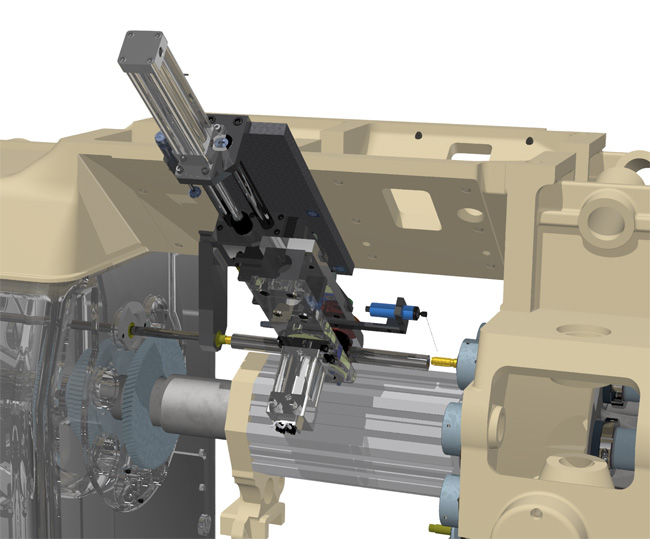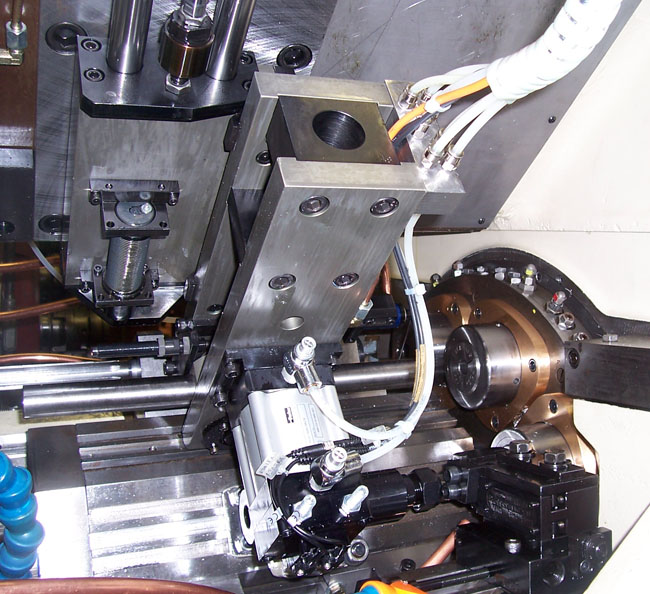 Custom chucking retrofit shown for upper position part reversal: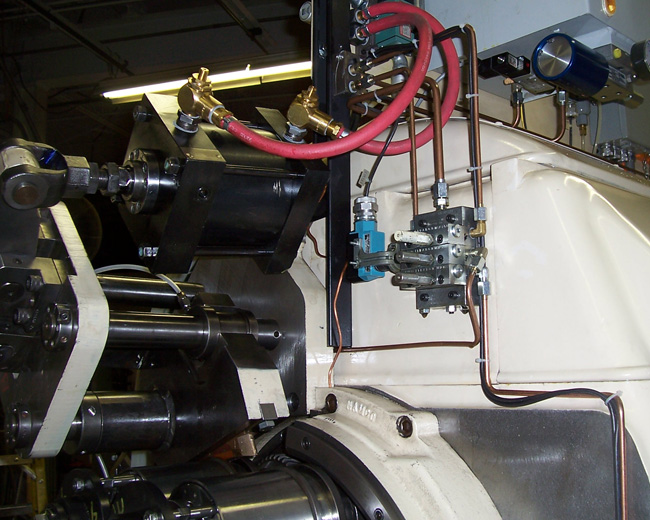 Interested in our Turn Around Attachment or Turn Over Attachment retrofit? Simply fill out and submit the short form below - we will then review your specific requirements and follow up with a quotation and/or recommendation for your consideration.