Thread Milling Attachment for Multispindle Screw Machines
Our synchronous thread milling attachment features the following:


Lower cost per part than thread rolling attachments
Quicker, easier change overs - no need to re-time rolls.
Adjustments are as easy as adjusting a form tool
Cutters available in Carbide and HSS for use of ferrous and non-ferrous materials
Ideal solution for difficult to roll materials
Available as geared version to clear tool slide tooling - or economical, straight drive for dedicated position tooling
Gear Driven Thread Milling Attachment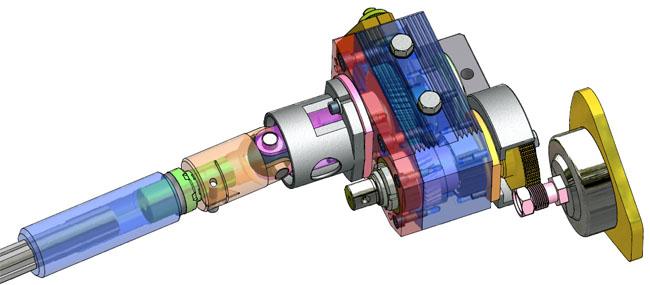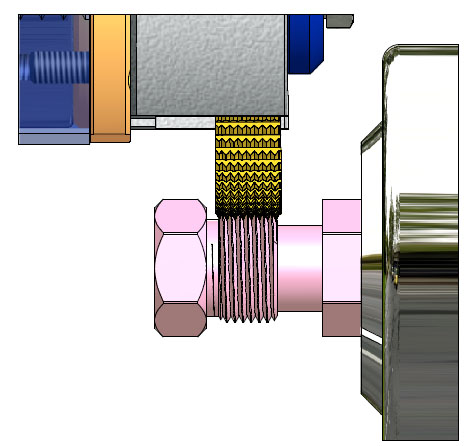 Direct Drive Thread Milling Attachment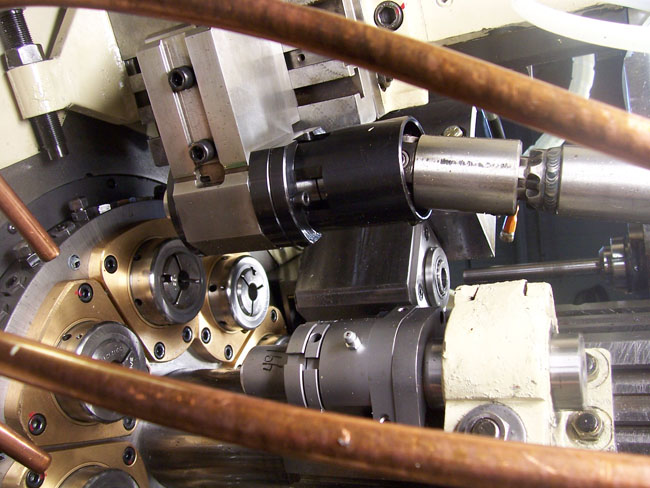 Interested in our Synchronous Thread Milling Attachment? Simply fill out and submit the short form below - we will then review your specific requirements and follow up with a quotation and/or recommendation for your consideration.