Achieve superior accuracy and repeatability, minimize setup time, and eliminate defective threads!


Linear Sensor Tapping Control LVDT Retrofit
Instantly adjust tapping depth in +/- 0.1", 0.01", and 0.001" increments (metric also available) 
Automatically detects broken tap 
Easily selectable between right-hand and left-hand threads 
Several linear sensor options available depending on your application and machine manufacturer 
Quickly transforms your old tapping attachment to an easy to use tool with superior functionality 
Standard option with our TechDrive machine and TechControl systems 
Available as a retrofit package for integration with ANY multispindle tapping attachment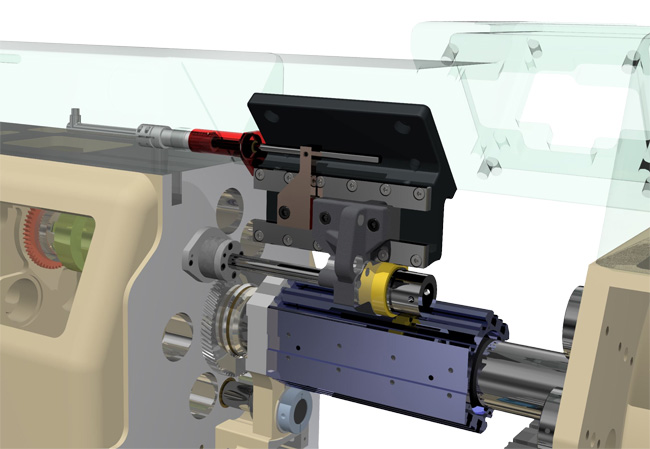 Linear sensor tapping/threading control screen as a stand alone add-on package: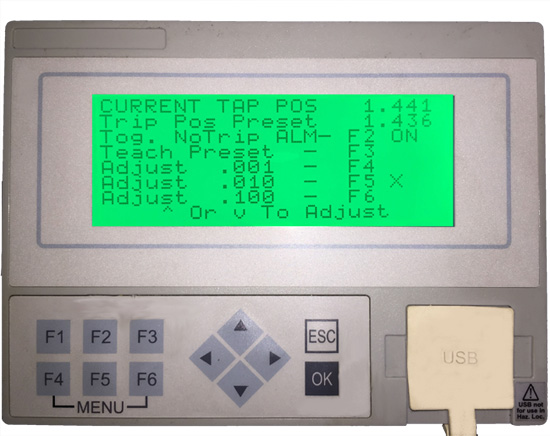 Linear sensor tapping/threading control screen integrated with our TechControl system: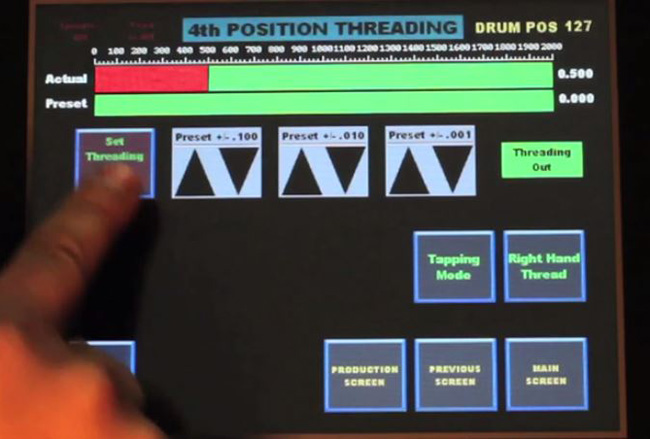 View our short two minute TechControl video below featuring our Linear Sensor Tapping solution:
Interested in our Linear Sensor Tapping Control? Simply fill out and submit the short form below - we will then review your specific requirements and follow up with a quotation and/or recommendation for your consideration.